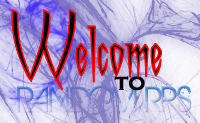 No. 1 Rule:
RANDOM RPS WELCOMES YOU TO
INSANITY!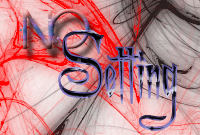 Welcome to Random RPS
There isn't a Setting for this site. It has more than one subject and it depends on what the rpers want to rp that determines the setting.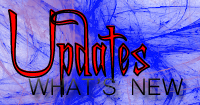 Under original management. Subjects are up to change, still searching for new characters for KH III.

Main Characters needed: Roxas, Ventus, Vanitas.

NEW BOARD SKIN!!
If you go to edit your profiles scroll down the skin setting and select Pokemon. There you go.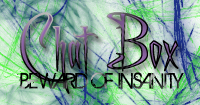 ===CBOX HERE===
NO CBOX NOW!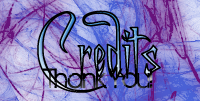 Images By their respective owners.
Plots by the Members.
Skin (c) Lily! Codes (c) their respective owners. All content (c) the members that created it.

<! -- ***NOTE*** Place any extra added side tables above this line // -->

Cross Roads :: Home



Info Center
Forum Statistics

0 Members, 1 Guest. Most users online was 49, Jul 25, 2012, 8:33am


| | |
| --- | --- |
| Active Users In The Past 24 Hours | |